Covering What You Have Worked So Hard For
Each object, asset, or service your business needs or provides is a direct representation of your hard work. Don't let your efforts go to waste by not having enough coverage to keep you and your business moving forward. Having the right type and amount of insurance for your business means you can work on growing your business, not worrying about what could happen.
Business Owners Policy
BOP insurance is coverage specifically designed to cover the general risks of small to moderately-sized businesses.It takes some of the most common commercial coverages and combines them into a single and convenient policy, known as a business owner's package. By purchasing these coverages together, from the same insurer, it lowers your costs and keeps your interests centered with one provider.
Contractors Insurance
As a contractor, you have to look out for yourself, the risks and hazards of the job can be considerable. State law may mandate certain types of coverages and clients often require you to be insured for their protection. We can help you get the coverage needed to ensure your next job is solid and to be certain that if something does happen, it won't be your last job.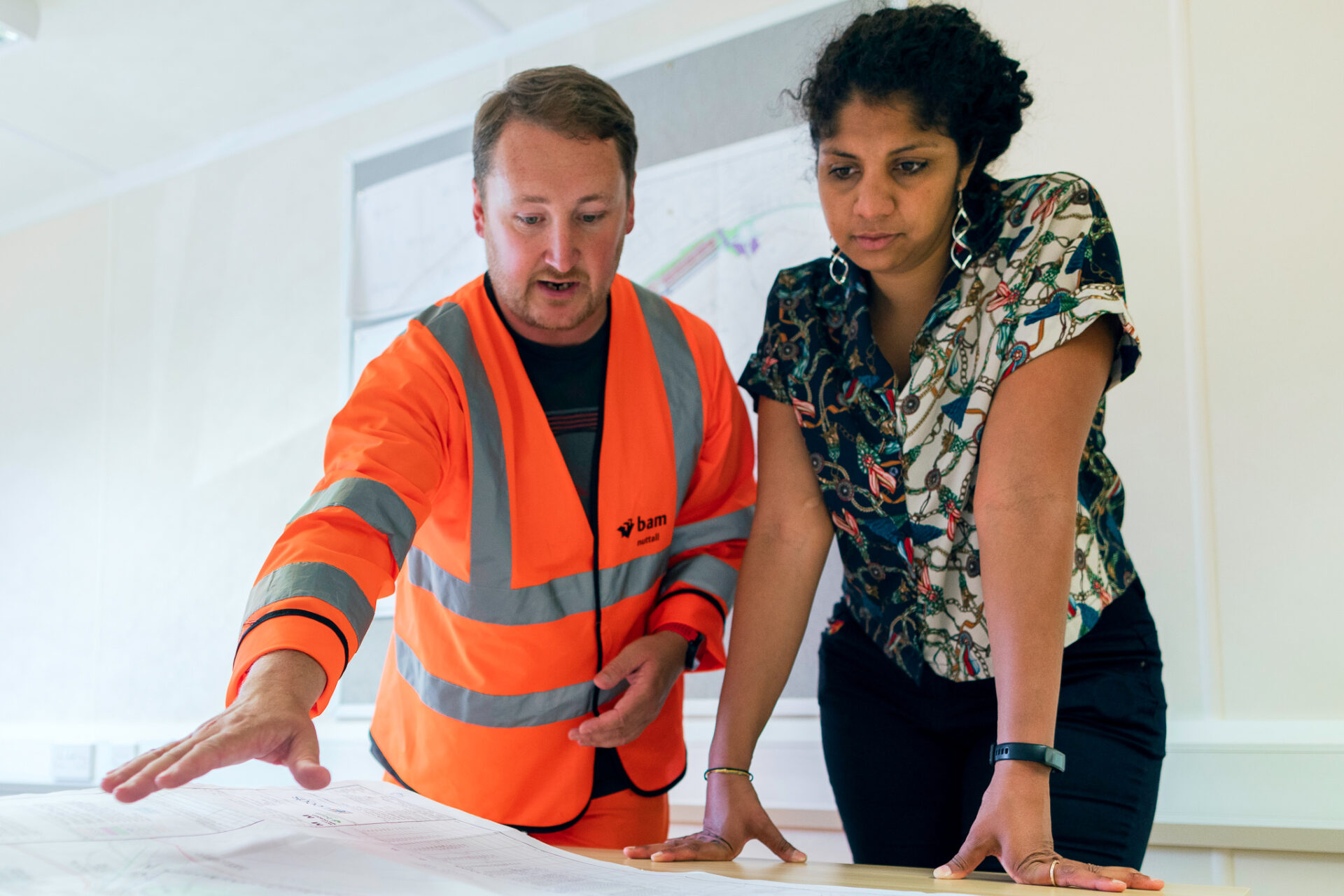 Rental Property Insurance
Rental properties are homes to some, but expensive assets with significant risks to property owners. With habitational insurance, you can minimize your risk of financial loss related to the ownership and upkeep of your properties.
Restaurant & Tavern Insurance
Our restaurant and tavern insurance options have a solution for nearly any loss scenario you may face. We understand the unique coverage needs of business owners in the food and alcohol service industry. Let us help you find first-rate Wisconsin restaurant and tavern insurance designed to safeguard your business, minimize your risk of loss, and protect your bottom line.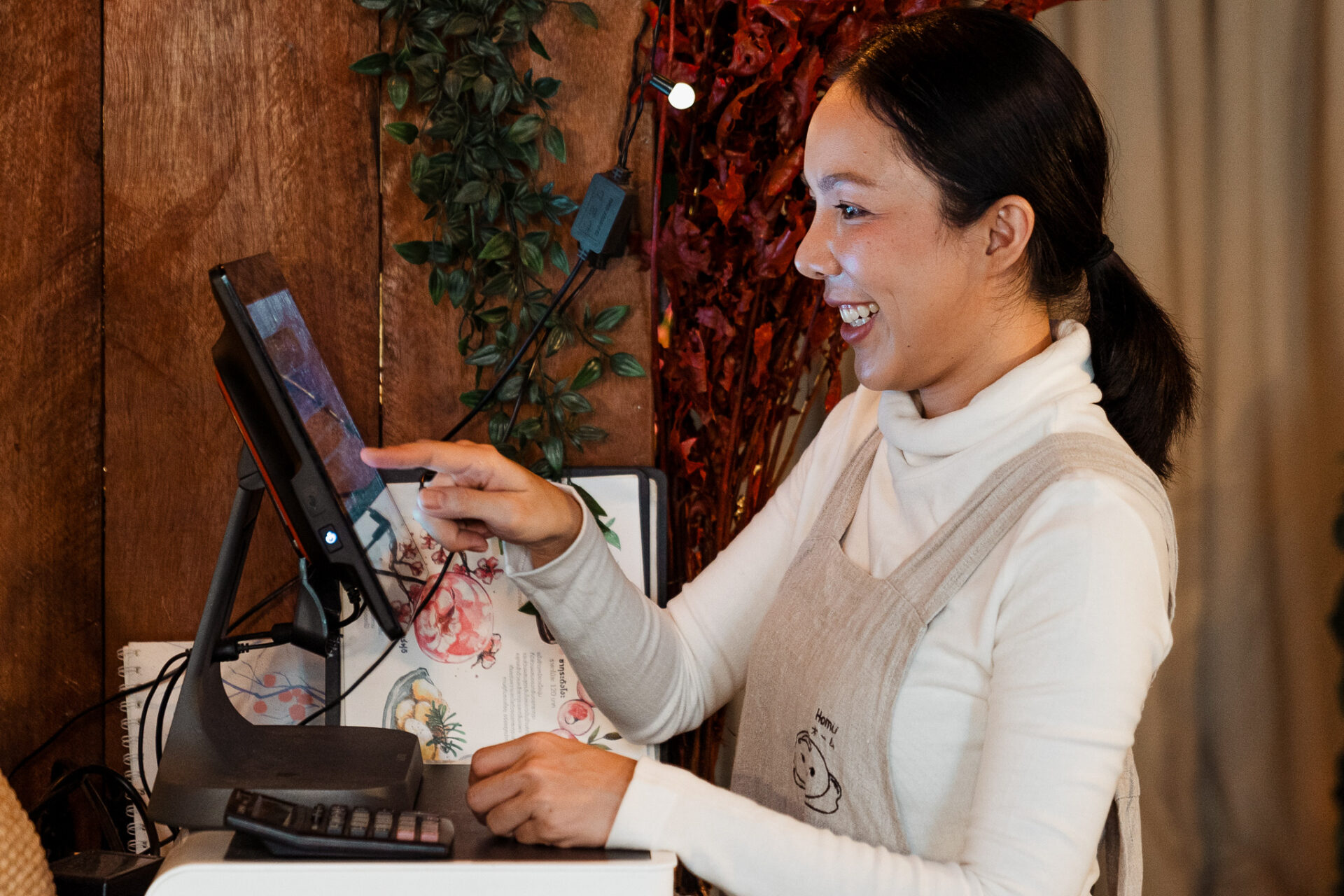 CONTACT US TO LEARN MORE ABOUT OUR SERVICES
Phone | 920-623-9305
Email | antoninsuranceagency@gmail.com
Fax | 920-623-9526
Address| 137 W Mill St. Columbus, WI 53925
Hours | Monday-Friday: 8:30 AM – 4:30 PM | Saturday and Evenings: by Appointment